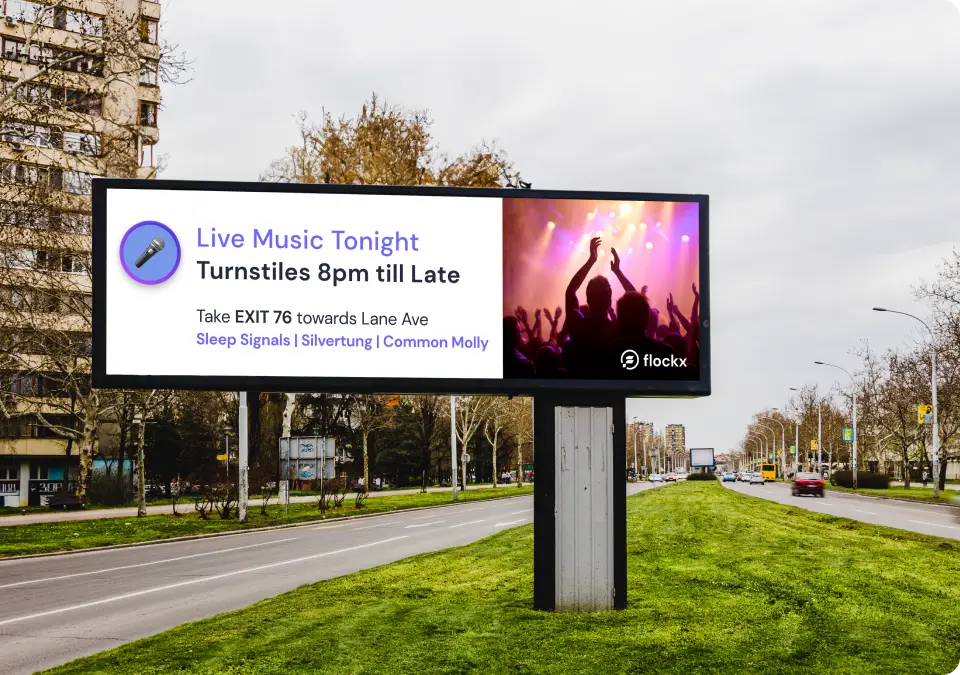 Transform Off-Peak to
Prime Time
Convert least popular times into customer-favorite hours by advertising your activity to your local community.
Promote

your Events, Specials and Activities

Join a local network of digital billboards and displays around your city. Delivering a 10x more cost-effective impact.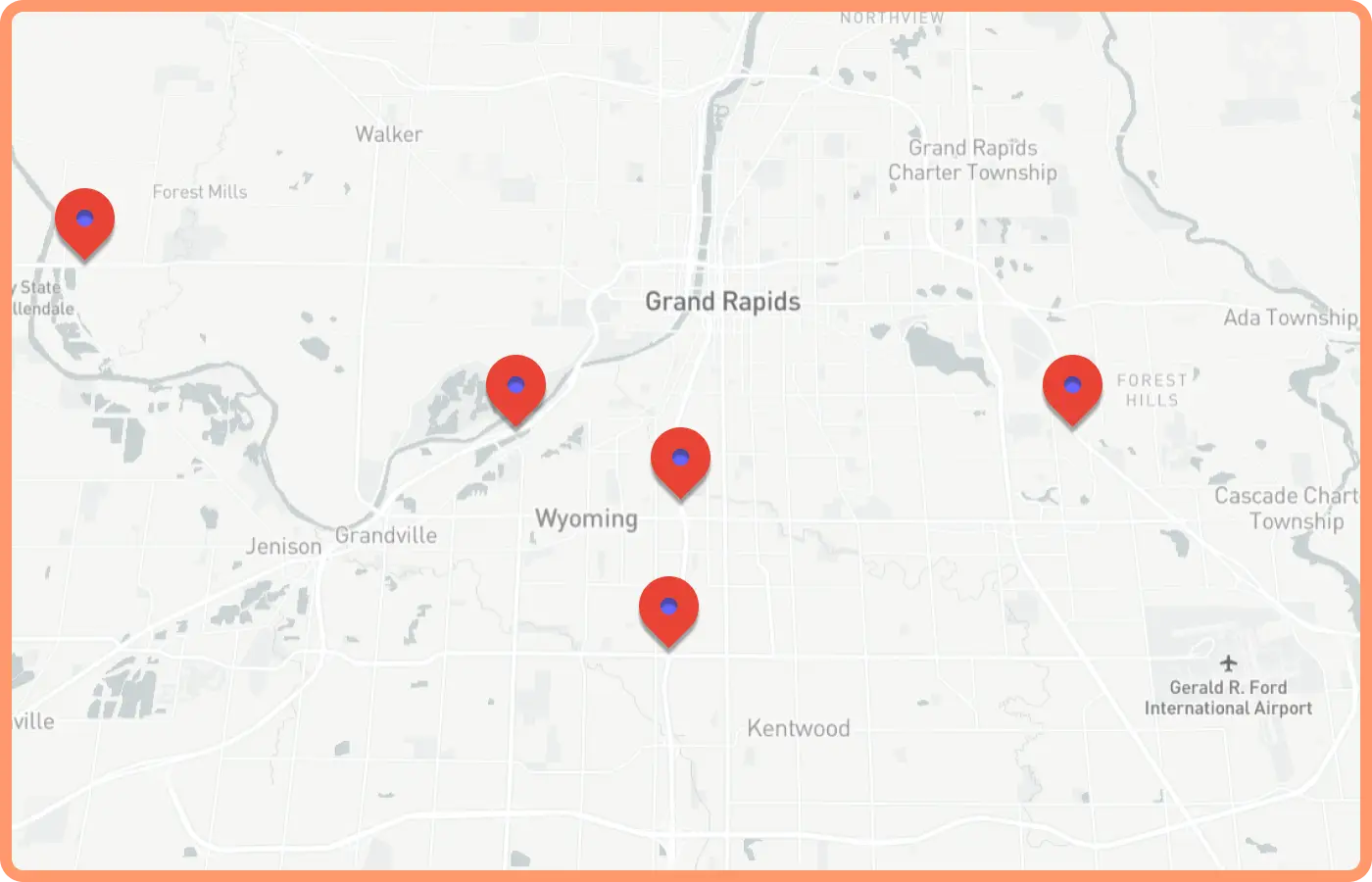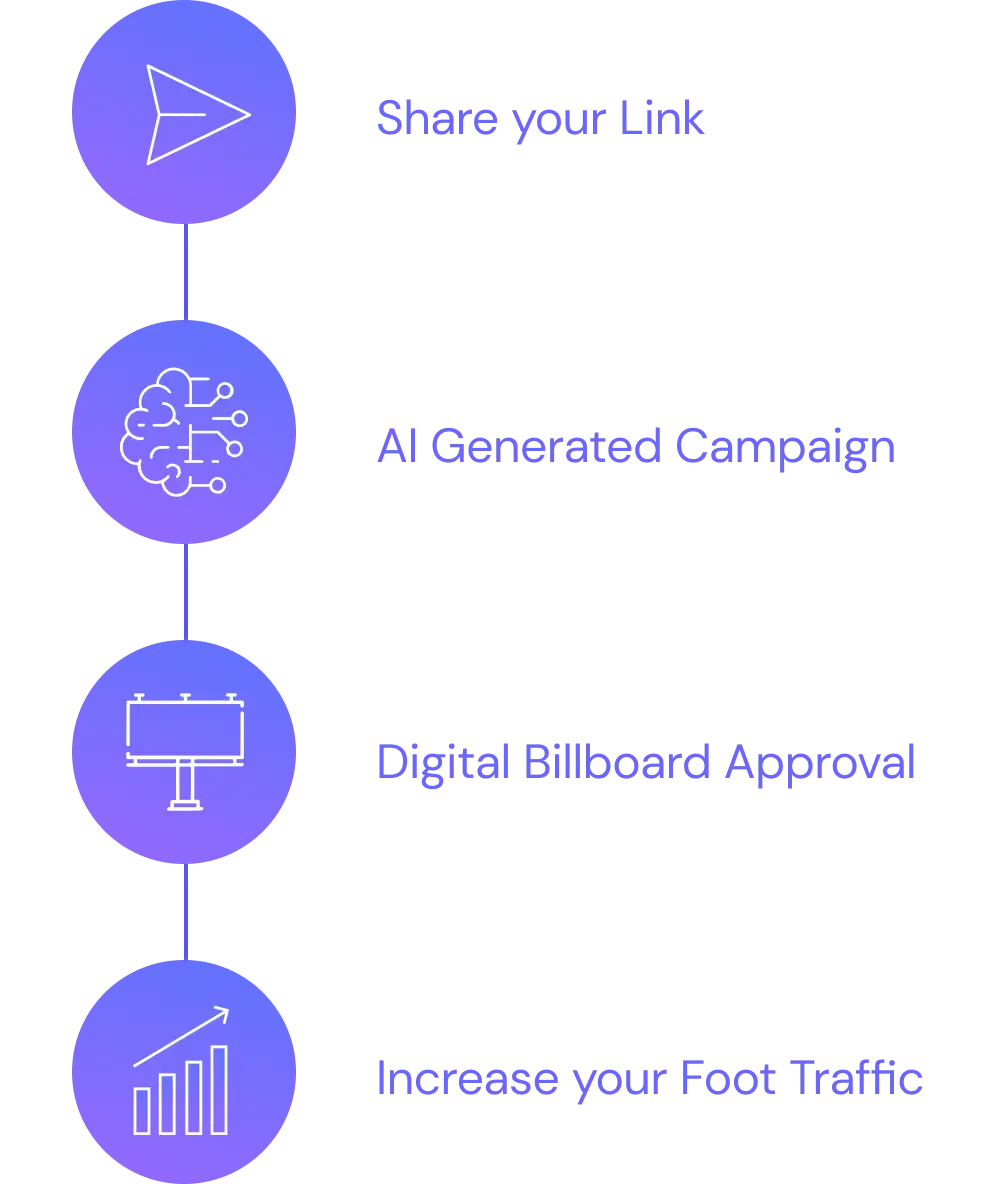 Kick-start a Campaign by
Sharing a Link
Launch pinpoint campaigns effortlessly by sharing a link to your business. No complexity, just simplicity.
Get Your Free ArtPrize Promotion
Submit your details with flockx to access your free promotion and start building your business profile today.