Our Vision
Our vision is a world with culturally diverse, sustainable local communities that improve life for the members of those communities as they evolve. One where each local experience you have is personalized to align to your interests and intents. A place where local small businesses and workers are seamlessly connected with customers and suppliers personalized to their offerings. We aim to strengthen the bonds within each local community and help everyone find their flock, wherever they are.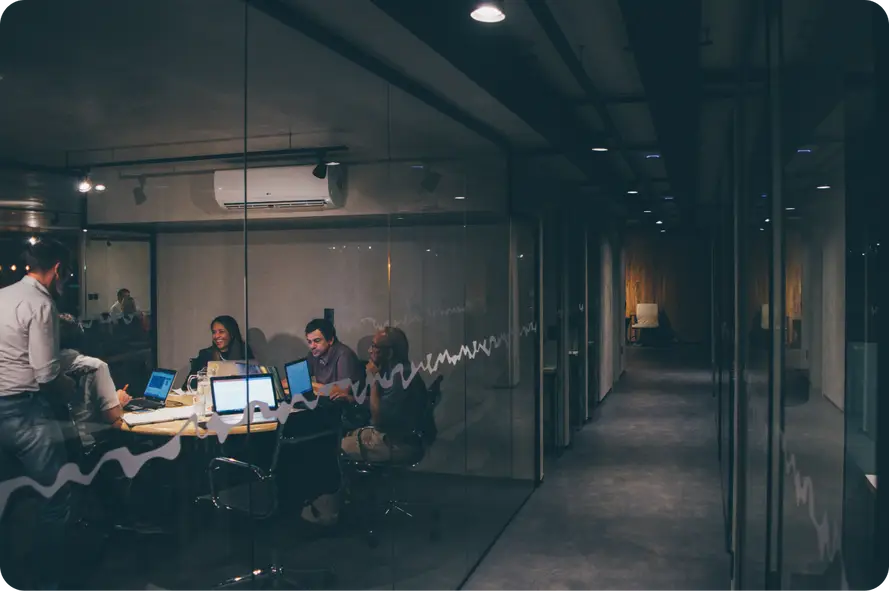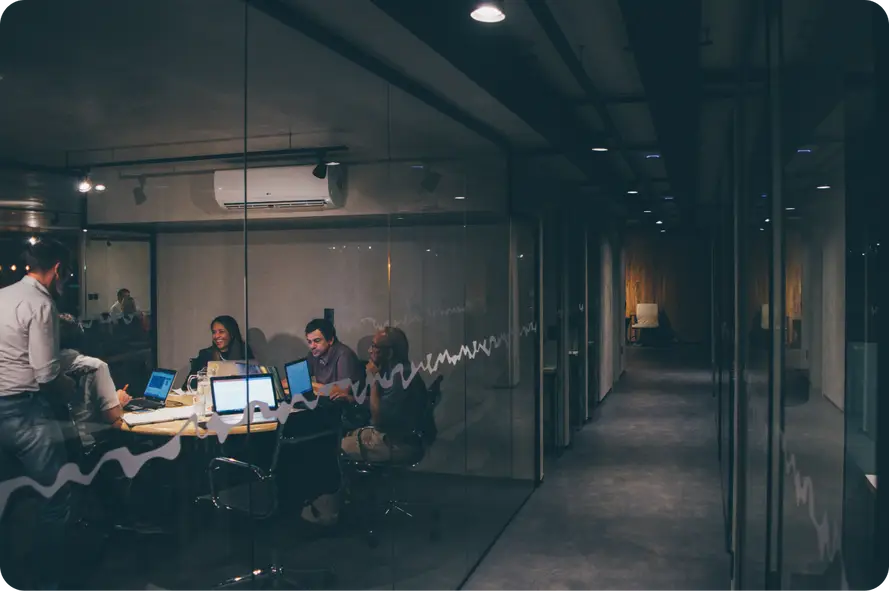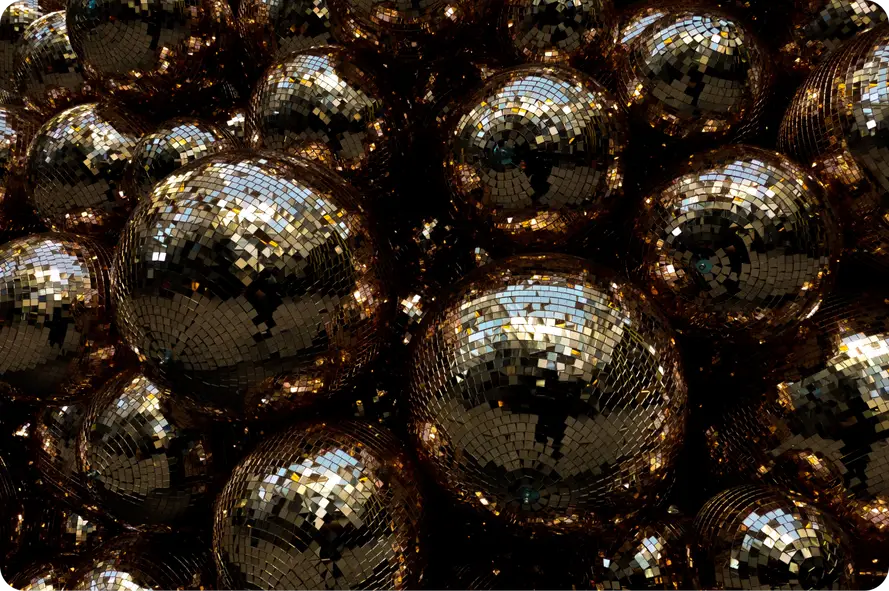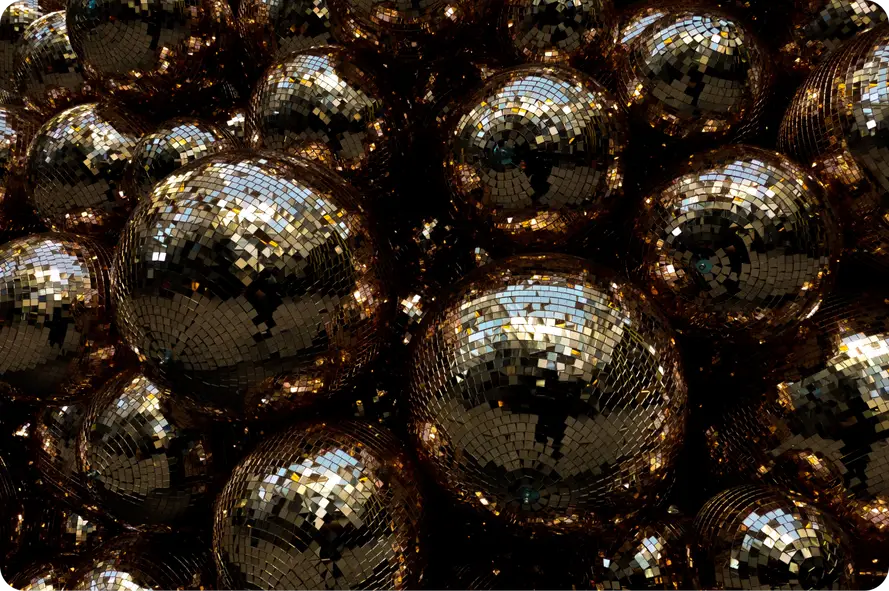 The Mission
Our mission is to organize local community activity to benefit every member of those communities through real world connection and engagement. Our first step towards this mission is answering what is going on in my community right now? Helping you connect in shared experiences locally with the communities you love.
Devon Bleibtrey

Co-Founder

Chief Executive Officer

Mark Losey

Emely Sanchez

Josh Raizon

Warren Bertram

Quinton Woodmansee

Jacob Maizel

Hubert Kdayssi

Saleem Skakeny

Product Design & Strategic Planning

Andrew Riefenstahl

Erkan Munishi

Tyler Mattson

Aditya Gupta

Hailey Zhang

JJ Brewer

Business Development Executive

Kelly Jarvis

David Roberts
Want to join our team?
We are looking for innovators, content creators, and collaborators.