Fun Things You Haven't Heard of in Austin, Texas
November 10, 2022
/
1 minute reading
Do you have a favorite spot in Austin? One that is always fun and has something new to offer? Here are a few fun things that you may not have heard of in Austin.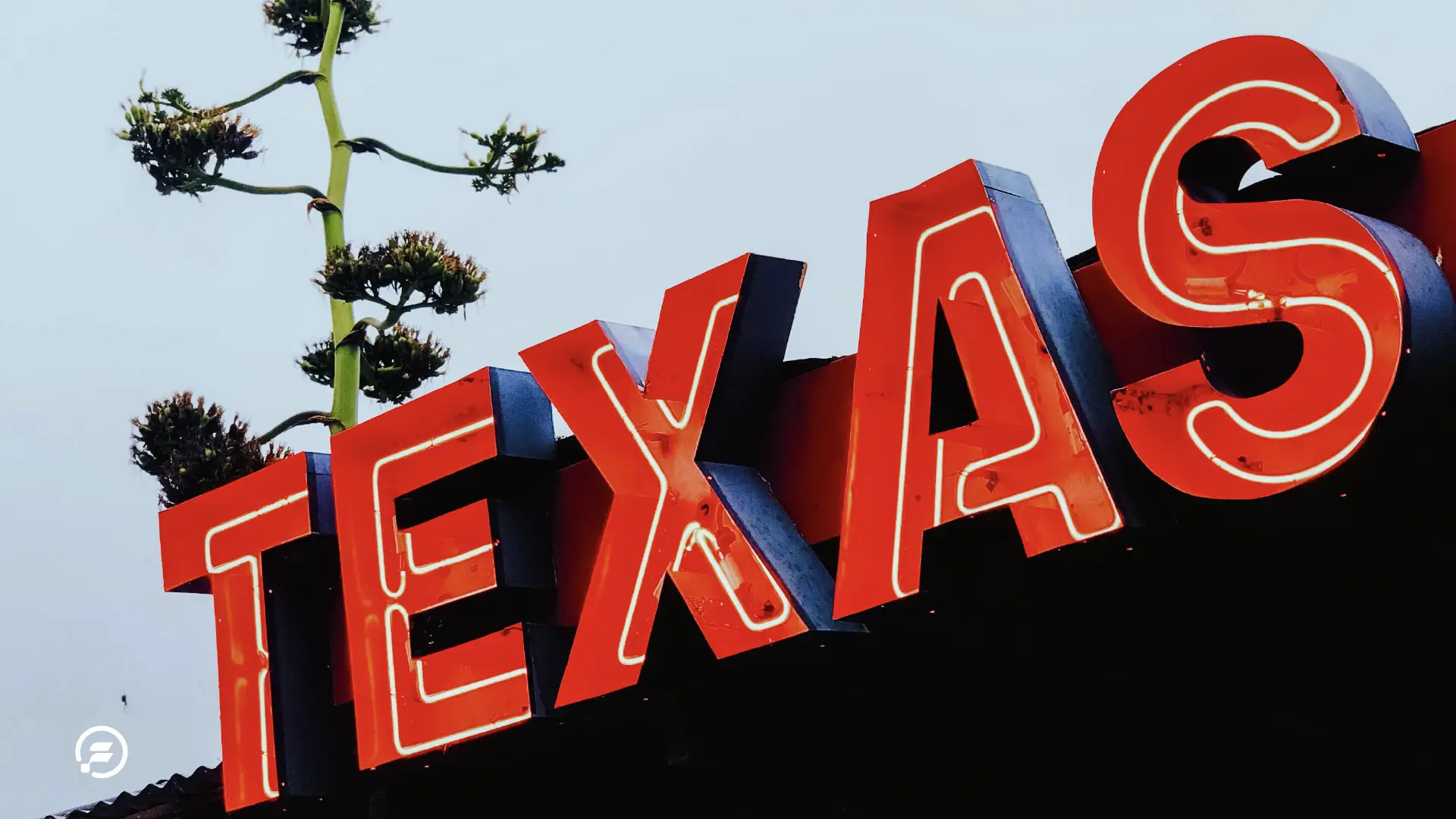 1. Wonderspaces
Wonderspaces art exhibit space hosts artists' residencies, workshops, and events. The gallery's exhibition program rotates every 2-3 months and features work by established and emerging Austin artists. Whether you're on your first date, showing the in-laws around, or just need inspiration Wonderspaces will definitely entertain.
2. Bats on Congress
Every evening at dusk, thousands of bats emerge from under the South Congress bridge. The bats are a simple tourist attraction, but one of Austin's coolest. Bats may be some of the city's most misunderstood creatures, but they serve an important purpose in the environment by consuming insects that would otherwise bother people. See them in action at sundown every evening May-Oct!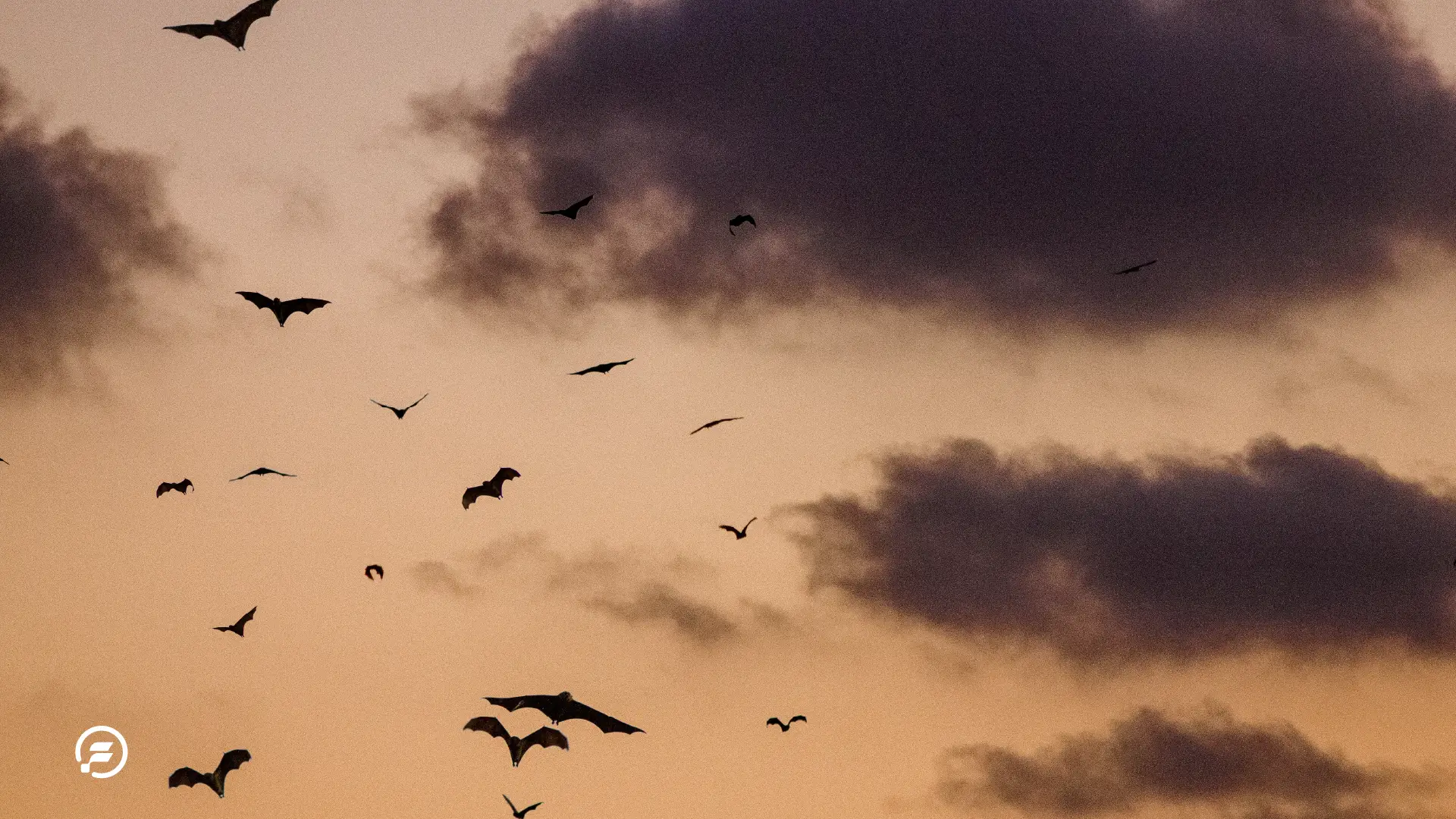 3. Barking Springs
Barking Springs, not to be confused with Barton Springs is hidden behind the Barton Springs Pool, is a secret spillway where dogs and people can freely enjoy the spring waters, and crack a cold one - which you can't do in Barton Springs! To get there you have to climb over a fence or crawl through some bushes... but it is definitely worth it! Bring a picnic and watch the sunset over Lake Austin, or bring your dog and go for a swim!
4. Paddling on Town Lake
Paddling around Barton Springs Pool is a must. Bring a canoe, or kayak and enjoy a leisurely paddle through the spring-fed waters. If water is your thing, there are plenty of lakes nearby, including Lady Bird Lake, where you can go tubing or kayaking with a group or rent a private boat and explore the surrounding waterways on your own.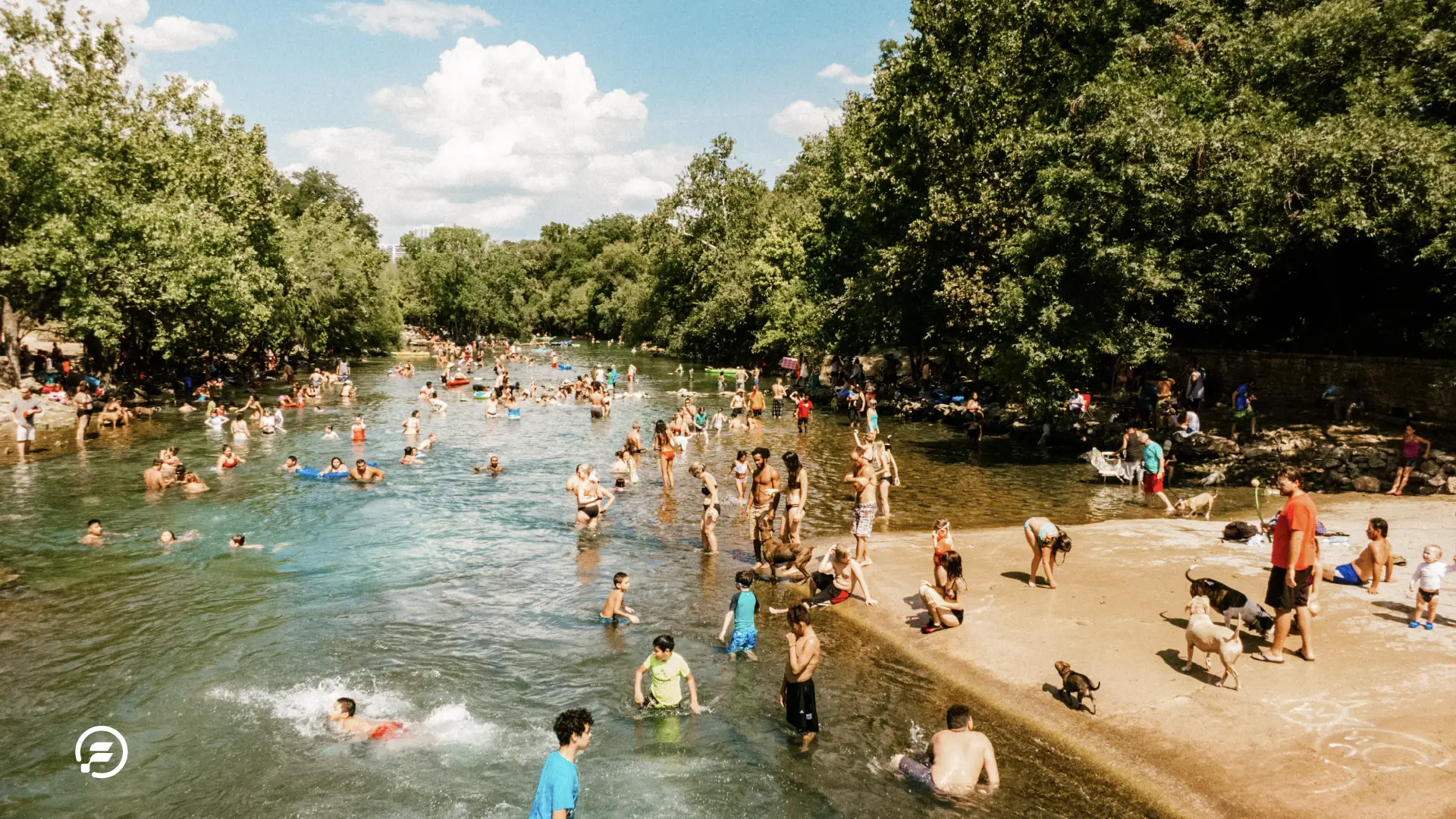 5. Mozart's Coffee Shop
Mozart's Coffee Shop
is Austin's oldest coffeehouse and is a neighborhood favorite. They have a great selection of coffee beverages as well as sandwiches, pastries, and other light fares. They also have live music every Friday and Saturday night - perfect entertainment for a date or a night out with friends! The Open Mic on Tuesdays is also a treat to up-and-coming musicians in the area.
6. Del Valle Rodeo
Del Valle Rodeo
is a rodeo held every Friday and Saturday night during the summer. It's great fun for the whole family! Enjoy good food, drinks, and music as you watch the bull riding and other competitions. And if you're lucky enough, you might even get to see some famous cowboys while you're there!
7. Hippie Hollow Park
Hippie Hollow Park
is the perfect park for anyone who loves getting outside, exploring nature, and getting a tan. You can enjoy some bird watching, go fishing, walk the trails by the lake, or spot some leisurely nudity. Hippie Hollow has a reputation for being Austin's premiere nude beach. Best of all, it's free to the public and opens from sunrise to sunset every day!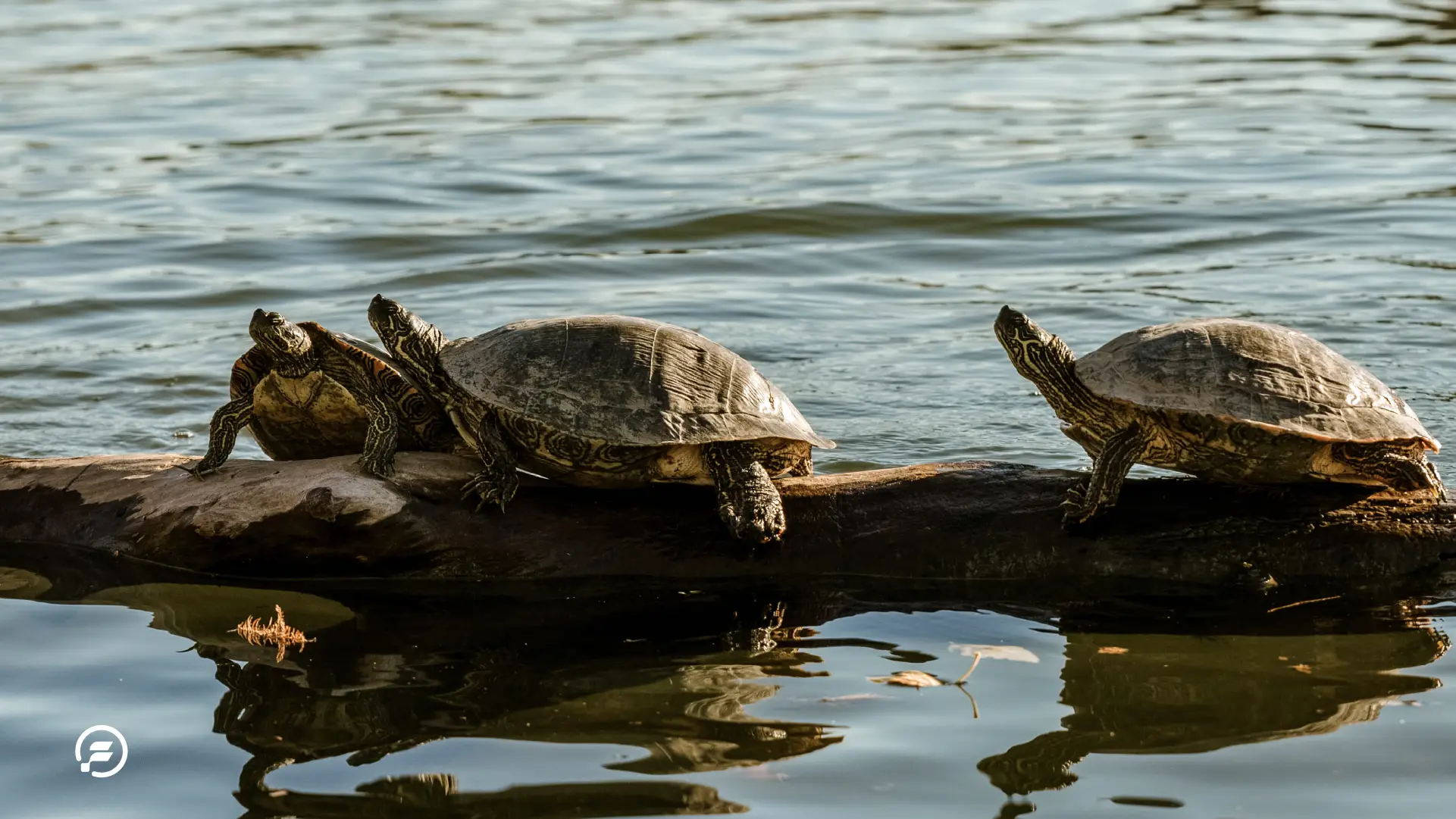 8. Natural Bridge Caverns
Natural Bridge Caverns
is a cave located just outside of Austin. Take a tour and see thousands of stalactites and stalagmites formed over the centuries by water dripping from the ceiling of the cave. If you get hungry during the tour, they serve hotdogs and burgers - no flashlight required! Geology buffs will enjoy learning about the cave's history and geological features.
9. White Horse Dance Hall
Two-stepping at the White Horse Dance Hall is a tradition in Austin. The hall was built in 1927 and is rumored to be haunted. Each year, they host a Halloween ball with costume contests, dancing, and a haunted house. The atmosphere is festive and fun, so make sure you check it out next time you're in town!
10. Krause Springs
Krause Springs
is a beautiful spring-fed swimming hole located near Austin. The springs are located inside a state park, so admission is free. Pack a picnic lunch and spend the day enjoying the spring-fed waters with your friends! The waters are warm year-round, making it the perfect place for a summer afternoon.