Find Your Community
How Do Bobcats Party?

The flockx mobile app is a must-have for students looking to make the most of their time in San Marcos and Austin. The app provides a comprehensive map of all the best things to do and see around the area.

Never Miss Out

From live music to breweries, tacos, barbecue, bars, nature, and more, there's a community for everyone. It's full of real-time recommendations from community members, so users can stay in the know.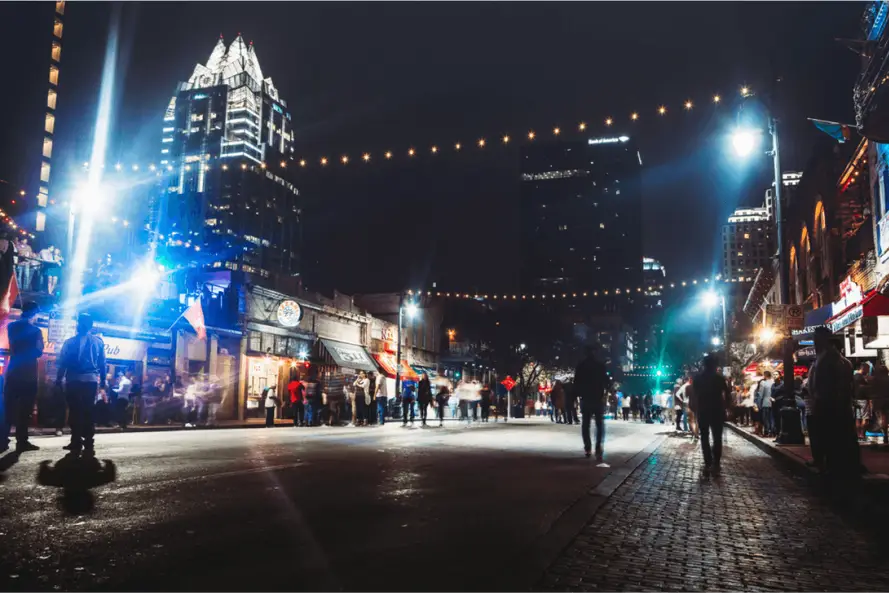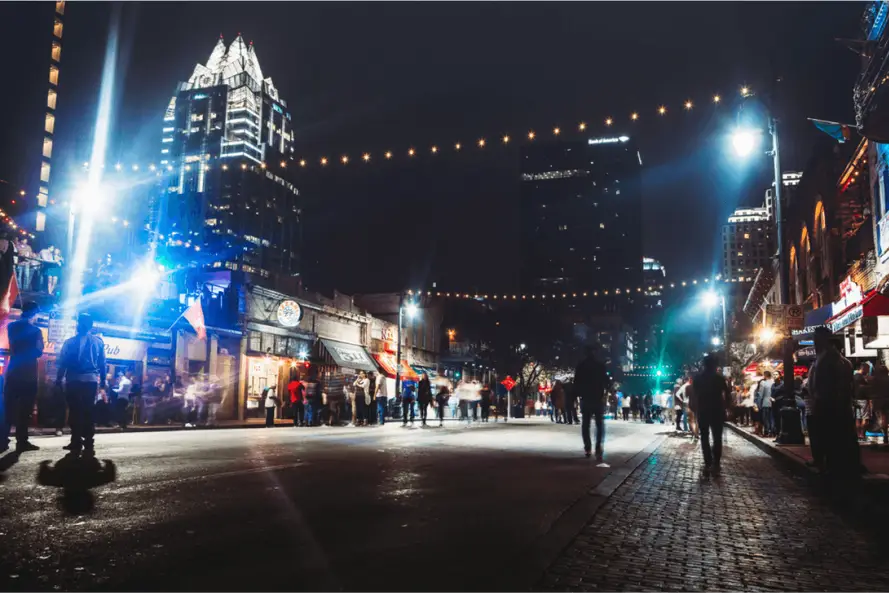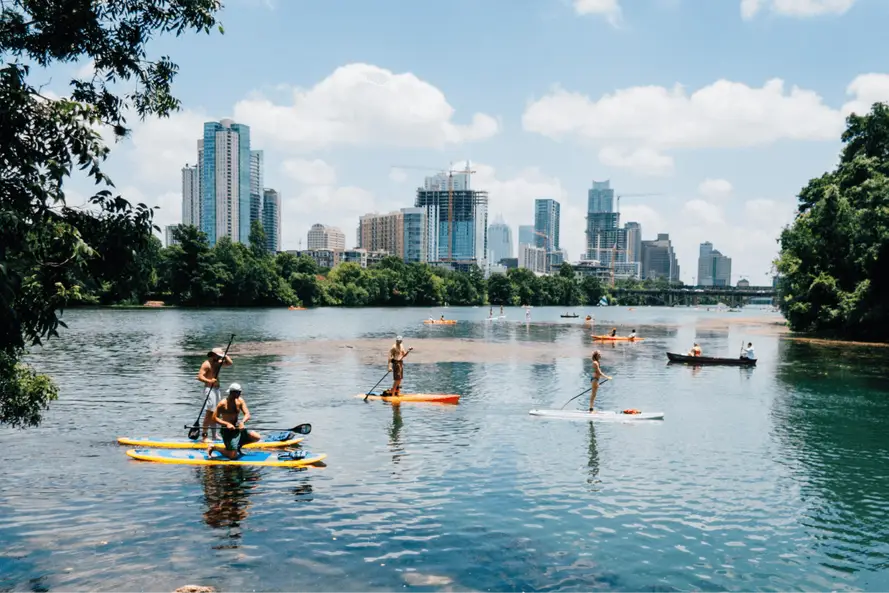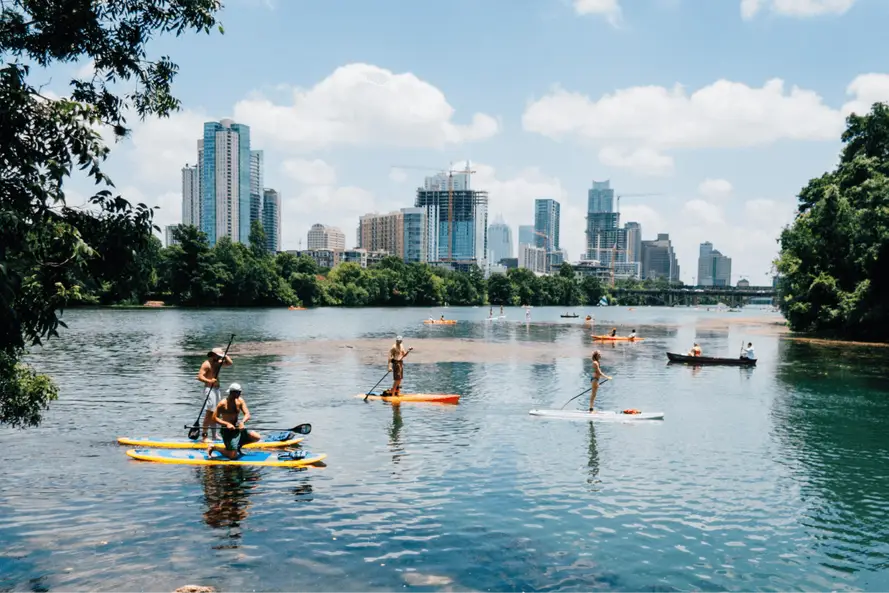 A Stone Throw Away
East 6th St. Austin

East 6th Street is West 6th's laid-back twin. Enjoy breweries and shops in walking distance and some of the best tacos and international cuisine Austin has to offer.

South Congress, Austin

Less than half an hour from campus, South Congress is the closest place to get the true Weird Austin experience. From boutiques to bars, ice cream to art, this district has it all.

Float The River

Floating the river is a Texas tradition especially if you live in central Texas. Download the app to see where the most tube-able rivers are.