Your
Guest Speaker
Bring the Future of AI to your audience with Devon Bleibtrey
With a rich legacy in digital start-ups and a Computer Science degree from Central Michigan University, Devon stands at the forefront of the Generative AI revolution.
As the CEO of Flockx, he's championing a movement where AI meets community engagement, reshaping the advertising landscape for Local Businesses.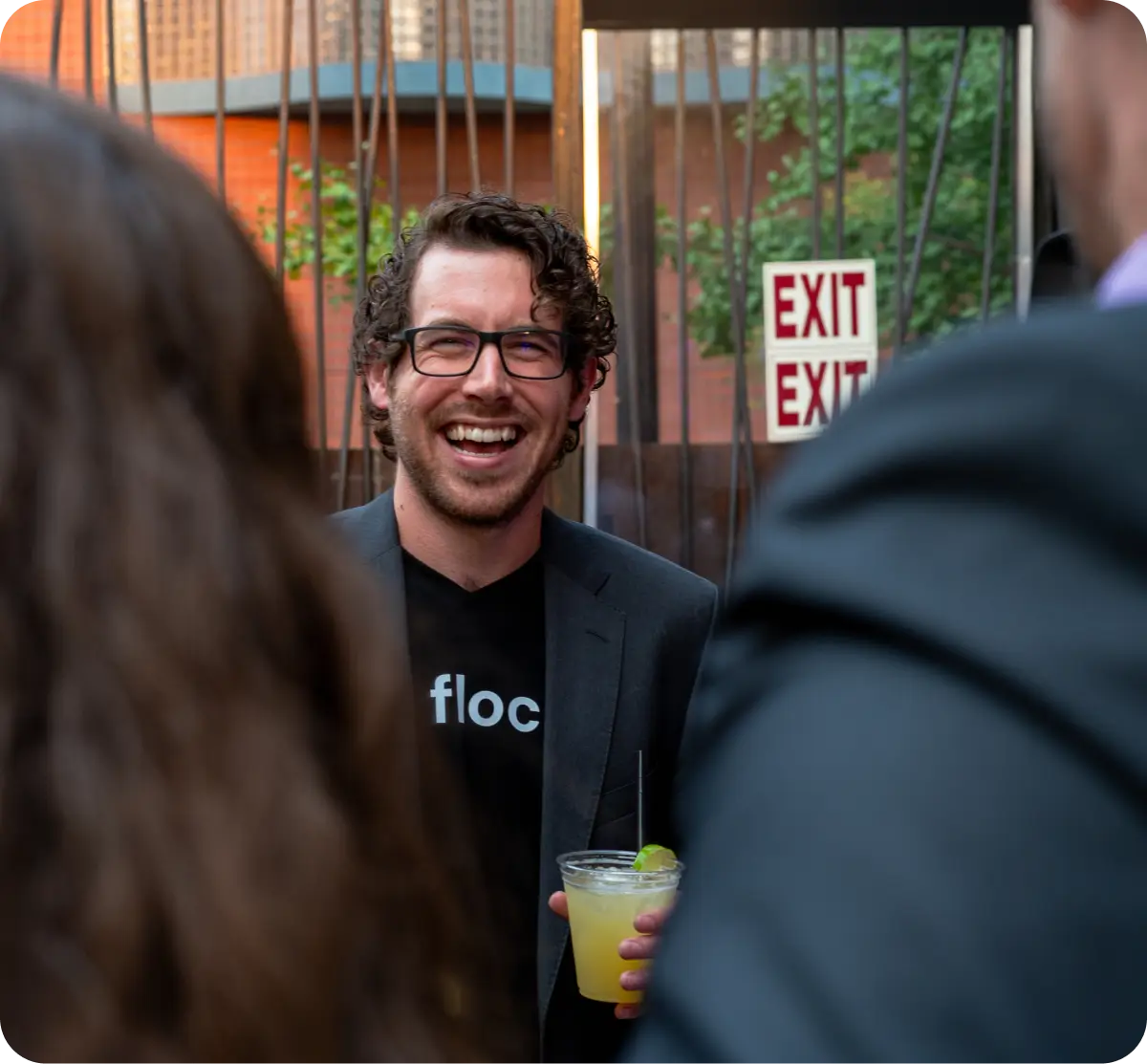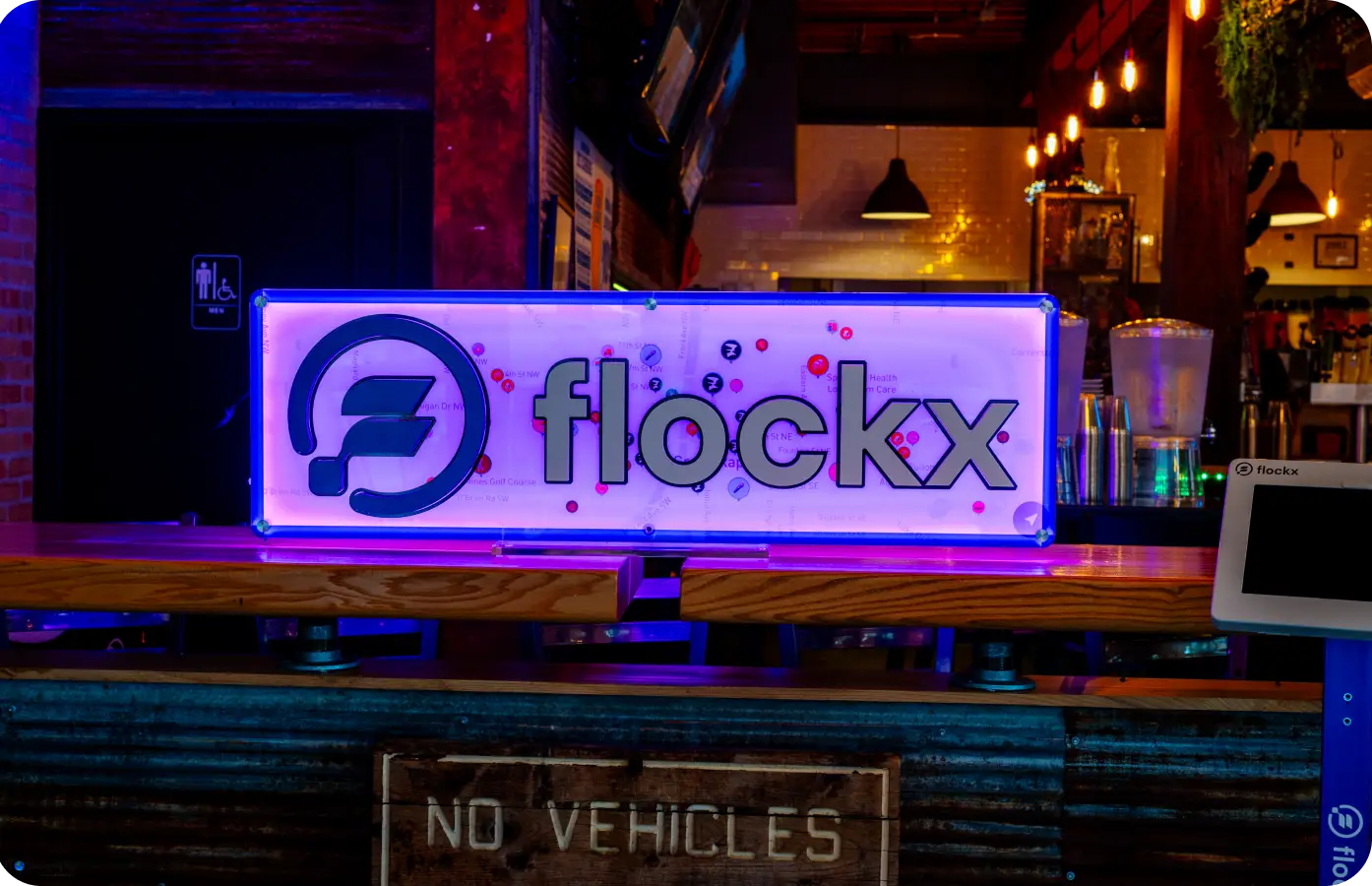 Innovating With
Flockx
As a community-based platform dedicated to seamlessly connecting individuals with local businesses, our cutting-edge Generative AI tools for advertising and engagement ensure that Flockx leads the way in transformative connectivity and local engagement.
Captivate your Audience
Devon, a prominent figure in Generative AI, is more than a leader and a dynamic speaker. His talks meaningfully weave technical knowledge with real-world relevance, captivating and inspiring audiences.
Be at the Forefront of the
Generative AI Revolution.
What do others have to say?
Industry Voices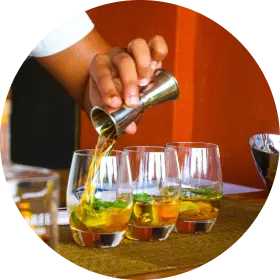 Jared
Devon's insights into Generative AI are unparalleled. A true visionary!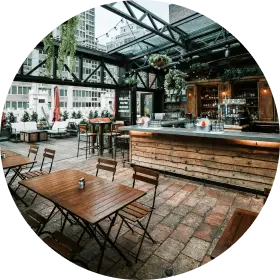 Kevin
With flockx, Devon is reshaping how we think about local advertising. It's revolutionary
Book your Speaker Today
Dive into the realm of Generative AI and discover its powerful role in revolutionizing local advertising. Secure Devon as your Conference Speaker.